About Us
Established 1981
Amalfi Gift Cards Now Available

Amalfi Pizzeria Ristorante, AKA Amalfi's on Frome Street. It's not quite the Amalfi Coast but we've been here since 1981.
No need to ask "Do you have Con Pollo?", it was invented here. Same with the Spinaci Pizza, the Linguine Zingarella and the Scaloppine Amalfi.
The food is fresh, it's delicious and it's local. It's made to order and there's plenty of it.
The menu has barely changed in 35 years and lots of people you know eat here.
Our wine list features great Australian varietals and styles as well as wines from Italy and further afield AND you can BYO wine for $20 per bottle.
Make a booking now via phone or email or try your luck and walk in off the street, we'll do our best too find you a spot!
Discover our menu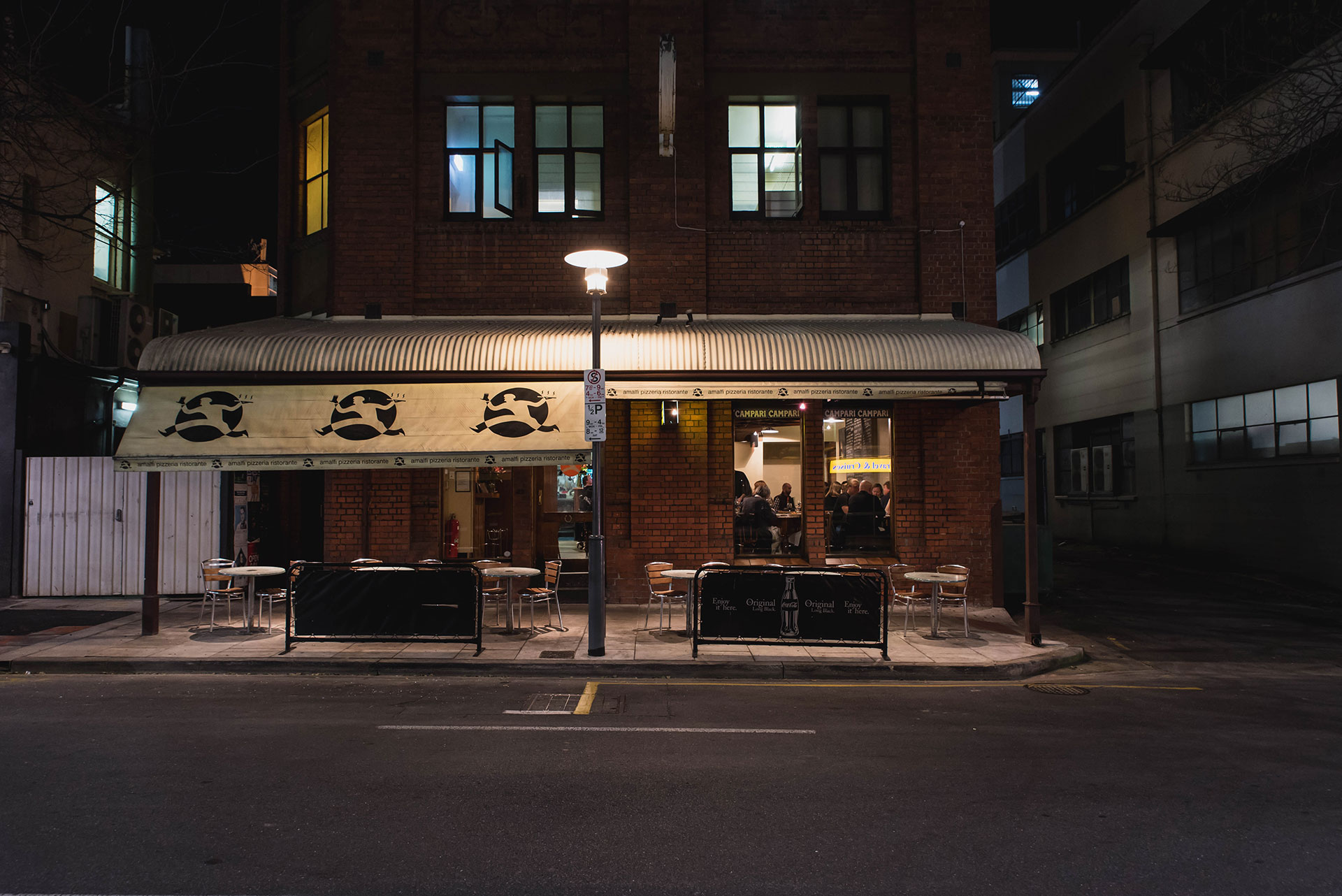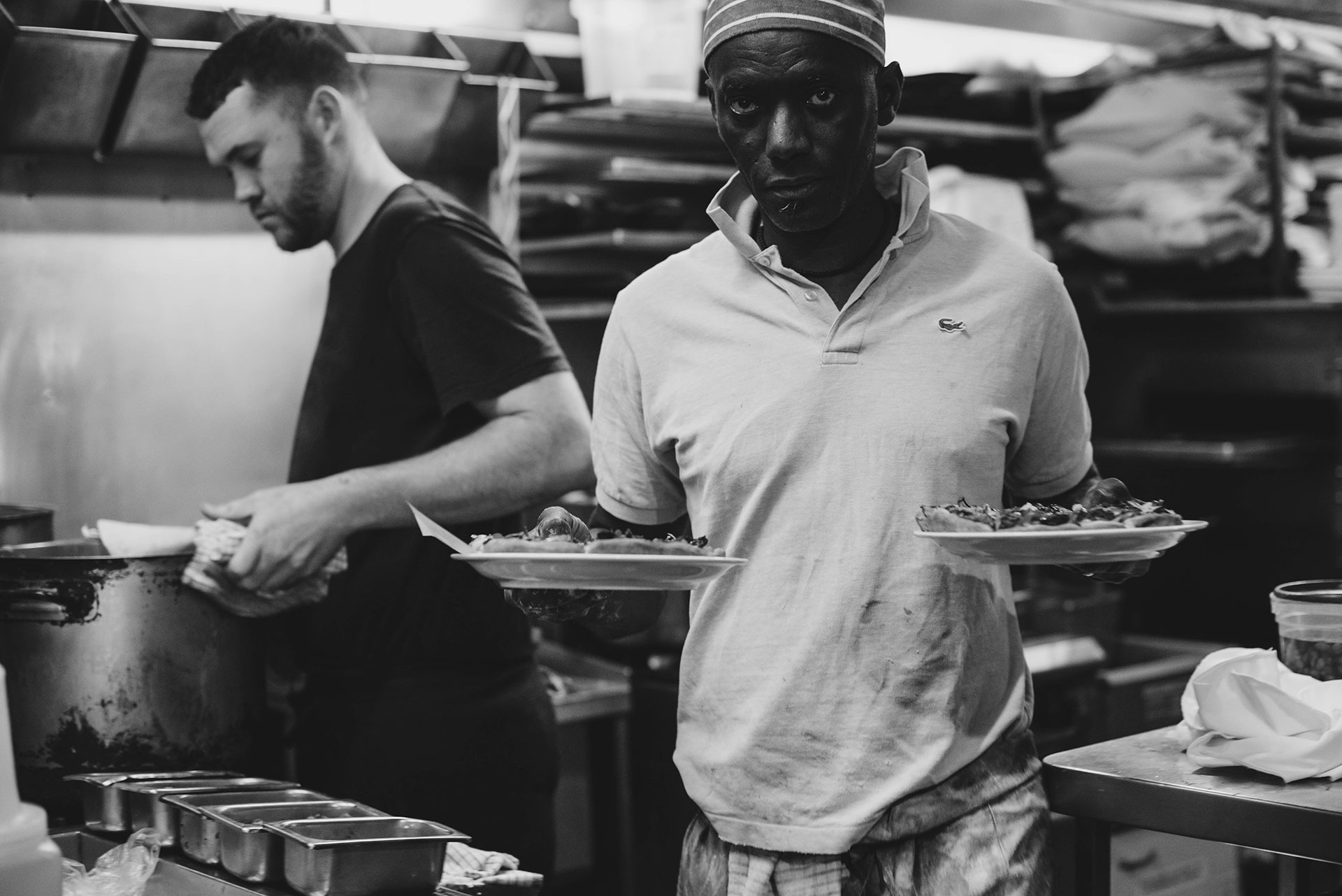 Opening Hours
Monday
Lunch:
11:30am - 2:30pm
Dinner:
5:00pm - 9:30pm
Tuesday
Lunch:
11:30am - 2:30pm
Dinner:
5:00pm - 9:30pm
Wednesday
Lunch:
11:30am - 2:30pm
Dinner:
5:00pm - 9:30pm
Thursday
Lunch:
11:30am - 2:30pm
Dinner:
5:00pm - 9:30pm
Friday
Lunch:
11:30am - 2:30pm
Dinner:
5:00pm - 10:30pm
Saturday
Dinner:
5:00pm - 10:30pm
Sunday
Closed
(Open Sundays during Fringe Festival and Christmas lead up)
Reviews
From our customers